Okay, so I've finally done next weeks meal plan, it took me a while, I didn't really have a clue what to do and I wasn't feeling overly creative whilst writing this to be honest. I really shouldn't write these on a full stomach because then I lack ideas on what tasty ideas to do!
Saturday - Chicken Enchilada Rice Casserole
I have a feeling I will have to make the enchilada sauce because I don't think Aldi sells it, so the recipe for the sauce I plan on making is
here
and the recipe for the actual dish is
here
=]
Sunday - Easy Beef and Broccoli
Two weeks ago I was going to do the clean beef recipe but I forgot to buy beef! So I won't forget it this time for this meal! It looks and sounds easy and quick to make which is what I like!
Click
here
for the recipe.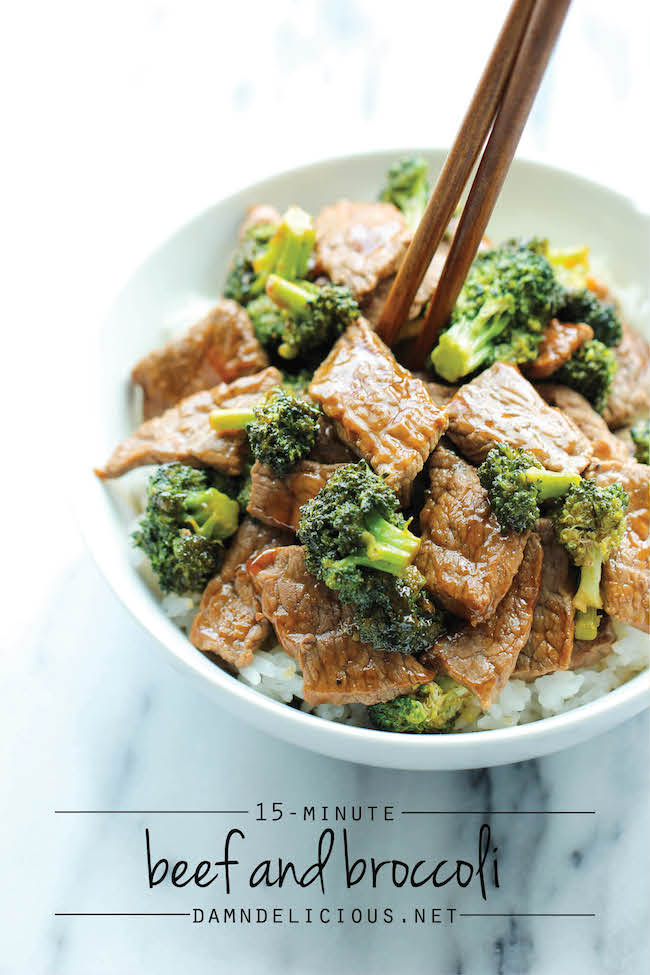 Monday - Slow Cooker Pork Stuffed Peppers
I LOVE stuffed peppers. They are a food weakness of mine, not only can you stuff them with anything you like they are super quick to make, I look forward to cooking this in slow cooker as I can just do it in the morning and not worry about anything in the evening, I do love my slow cooker, it's currently my best friend ;)
Click
here
for the recipe.
Tuesday - Mushroom Stroganoff
I've never had stroganoff before, never made it either, but I love mushrooms, Edward doesn't really but with his fussy eating at the moment it's hard to find stuff he does like, so he will just have to make do.
Click
here
for the recipe.
Wednesday - Coconut Lentil Curry
Really that should say green lentil curry but I'm not sure Aldi sell green lentils either, so it'll be whatever colour they have curry, I wonder how Robert will fee about having two vegetarian meals in a row this week?
Click
here
to view the recipe.
Thursday - Jacket Potatoes
I really just fancy big jackets stuffed with all sorts of stuff, tuna mayo, cheese, who knows, maybe both? I'll put some mixed salad on the side, perfection.
(I don't have a recipe for this, just wrap a potato in foil and shove it in the oven on 180 for an hour and a half, don't forget to put a big cross on the top)
Friday -
Slow Cooked Chicken In Reggae Reggae
sauce
Again, no recipe for this, someone on the sling board said that's what they are having for dinner tonight so I thought I'd try it.
I'll get some marinade, shove it all in the slow cooker and leave it, precook the chicken first I imagine, done.